Apartments in our landhotel
All five apartments in our land house are fully equipped with cable tv, shower, toilet, balcony, completely furnished breakfast kitchen with dishwasher, baking-oven, microwave, fridge/freezer, radio, cd-player, filter coffee maker, toaster, steam iron, soap and showering gel dispenser, towels and bedlinen.
We offer free access to wireless internet, as well as a shoe dryer.
The apartments in our hotel have a size of approx. 40 to 80 m² for 2 to maximum of 6 persons and to 80 m².
---
Apartment 1 (two separate sleeping areas)
starting from two persons, for maximally four persons, approx. 40 m²
completely equipped kitchen, with a dinette, a hall and clothes storage, shower/toilet
two separate sleeping areas: a double room and a double sleeping couch in the living kitchen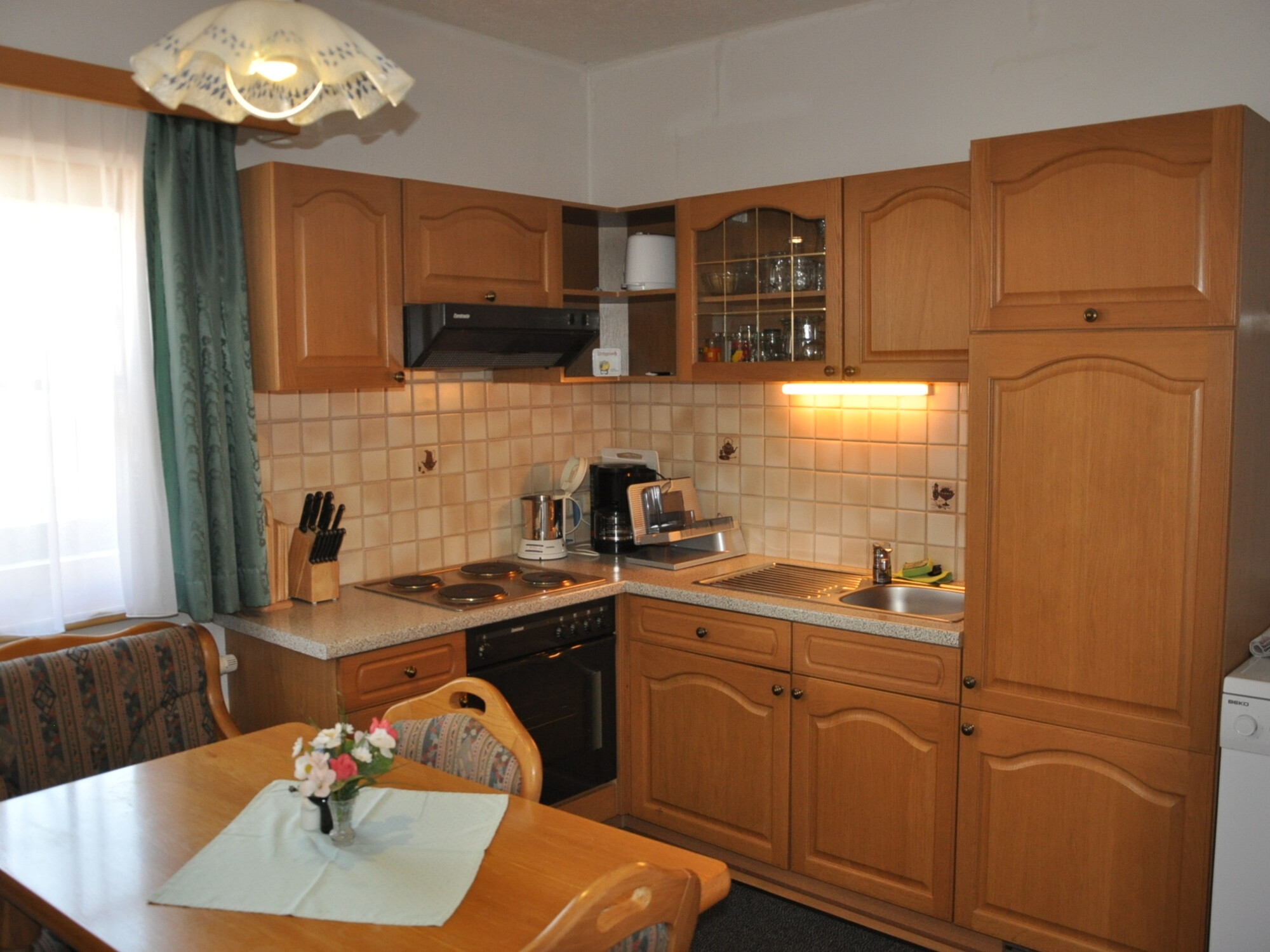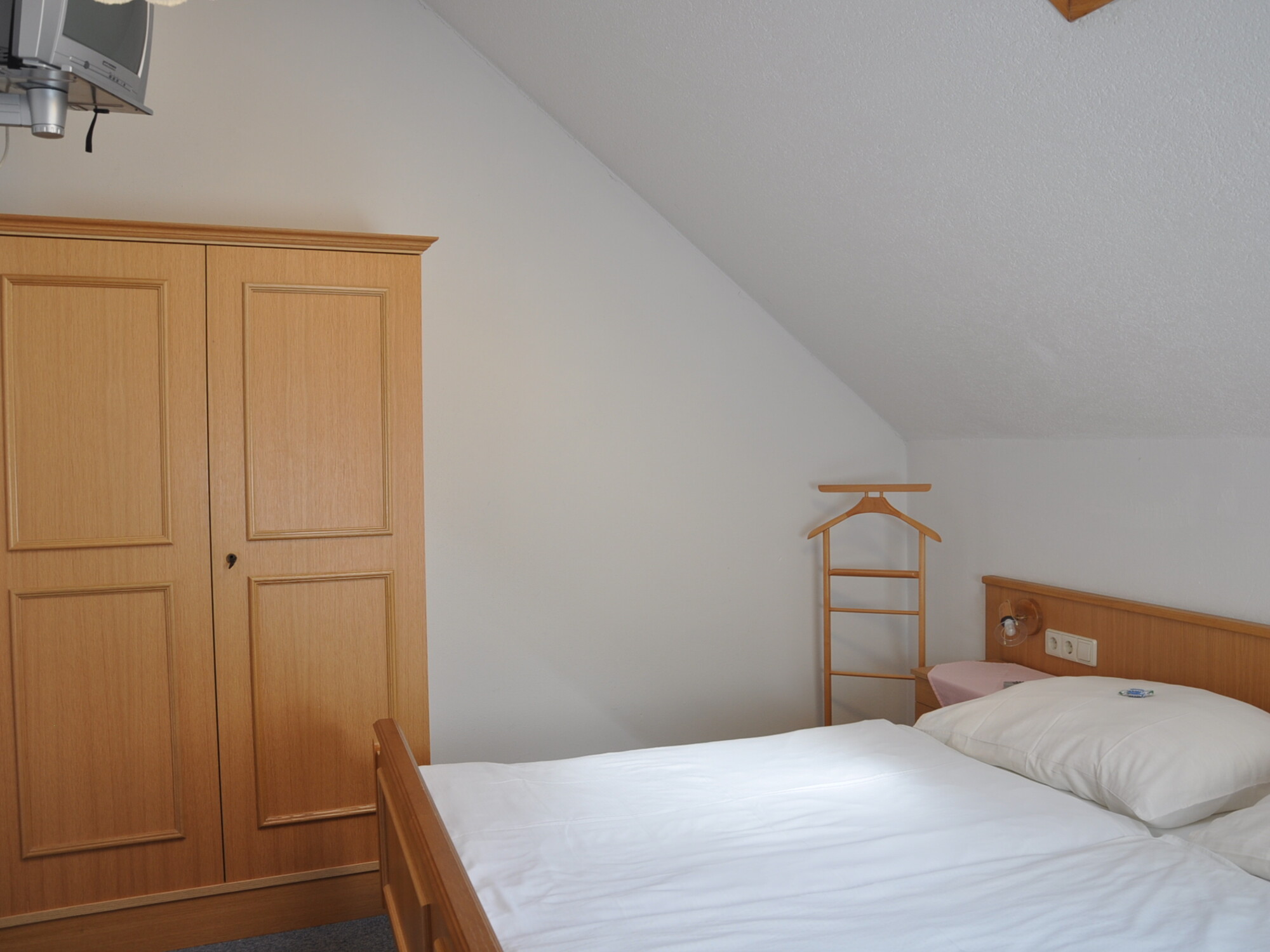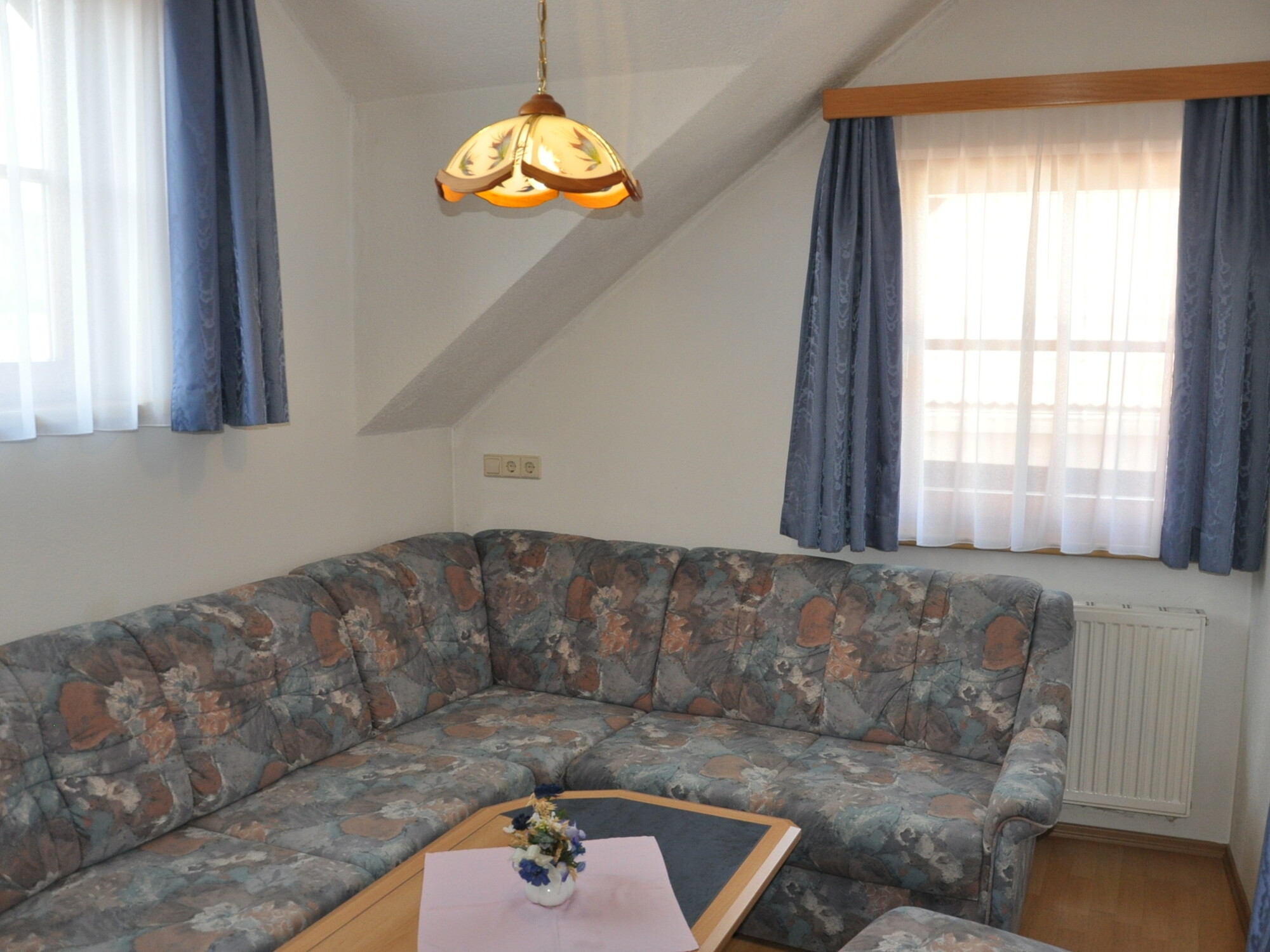 ---
Apartment 2 (three separate sleeping areas)
starting from two persons, for maximally five persons, approx. 47 m² with balcony
completely equipped kitchen with a dinette, a hall and clothes storage, shower/toilet, balcony furniture
three separate sleep areas: a double room and a single room as well as a double sleep couch in the living kitchen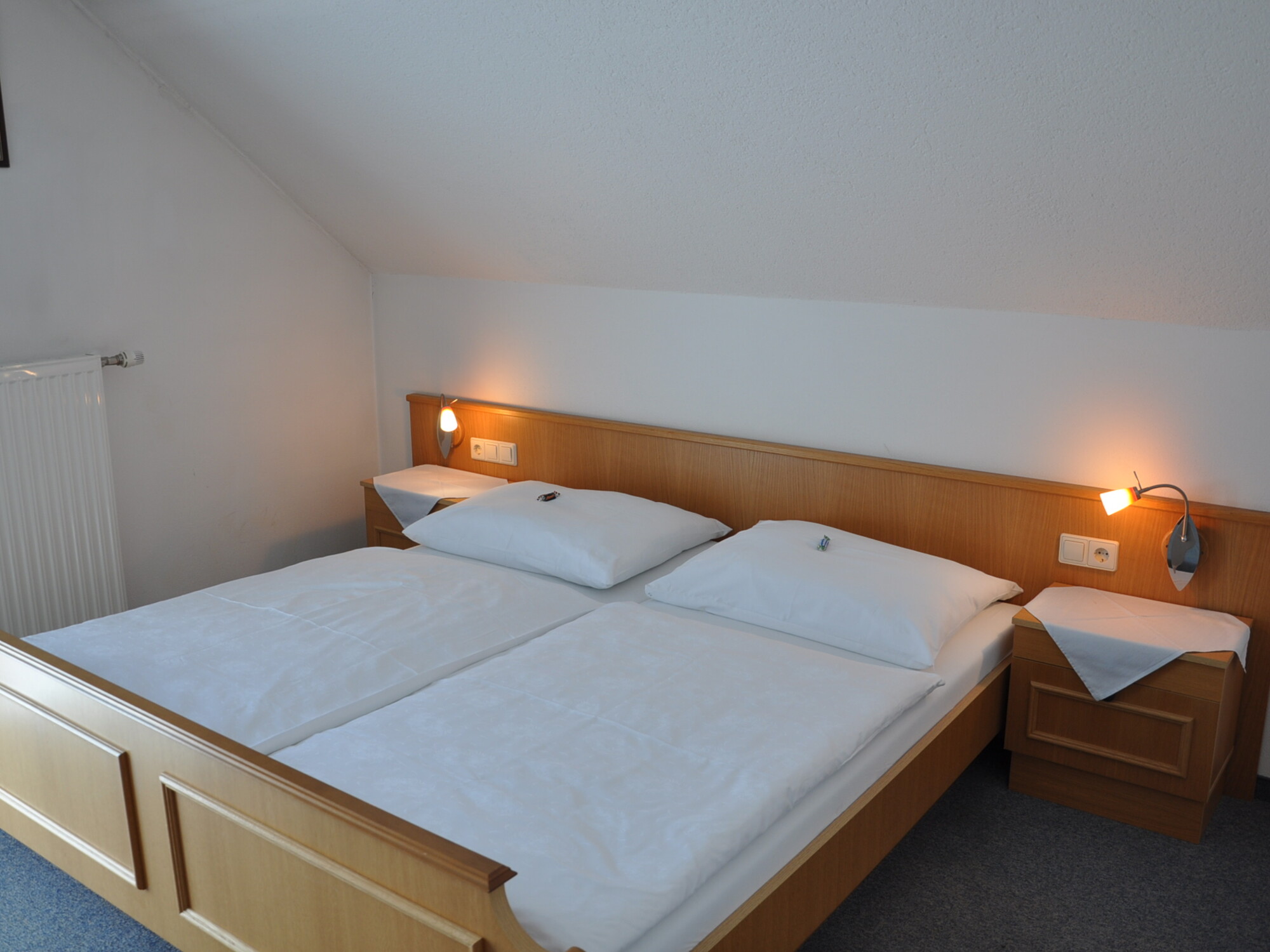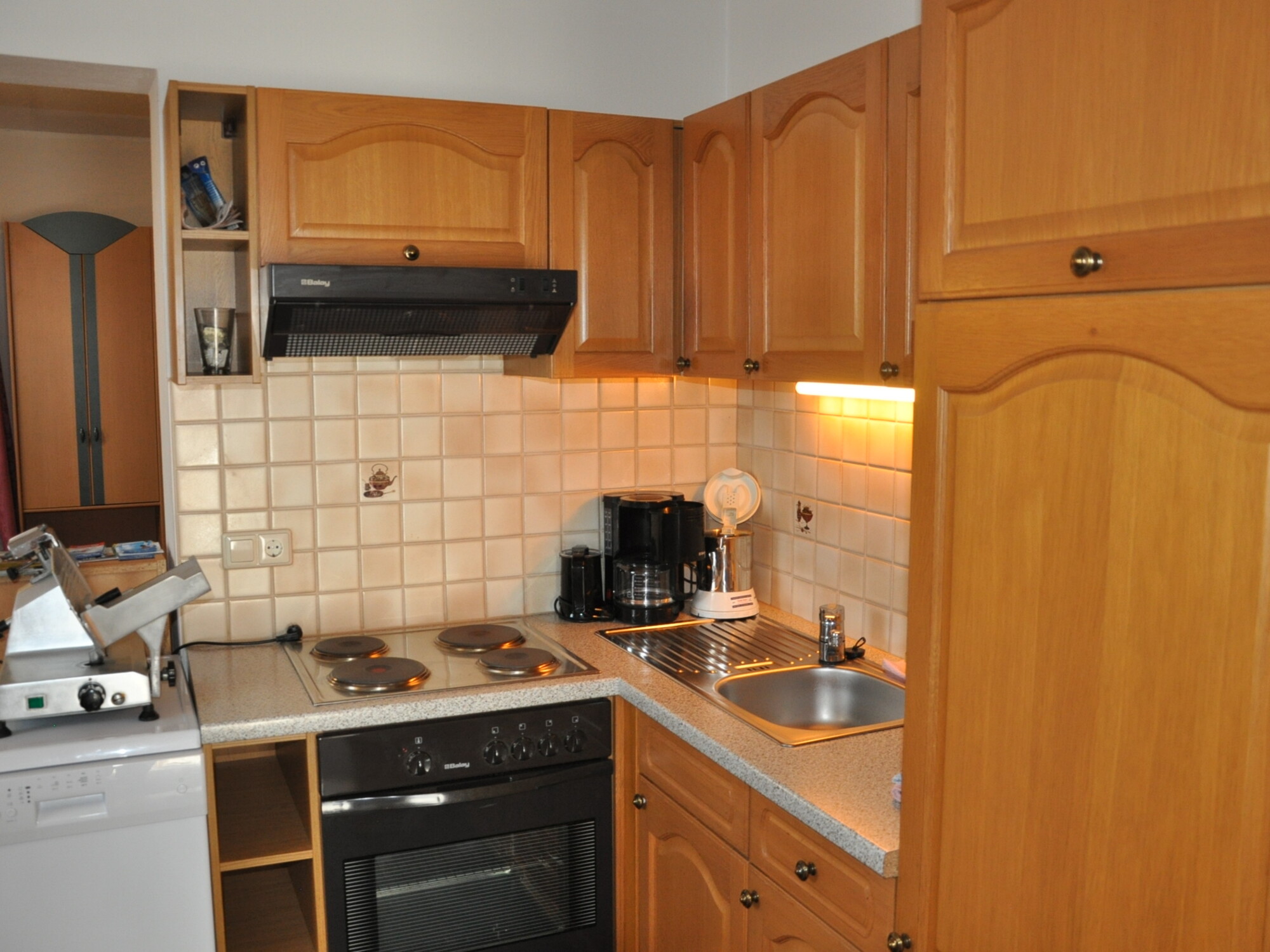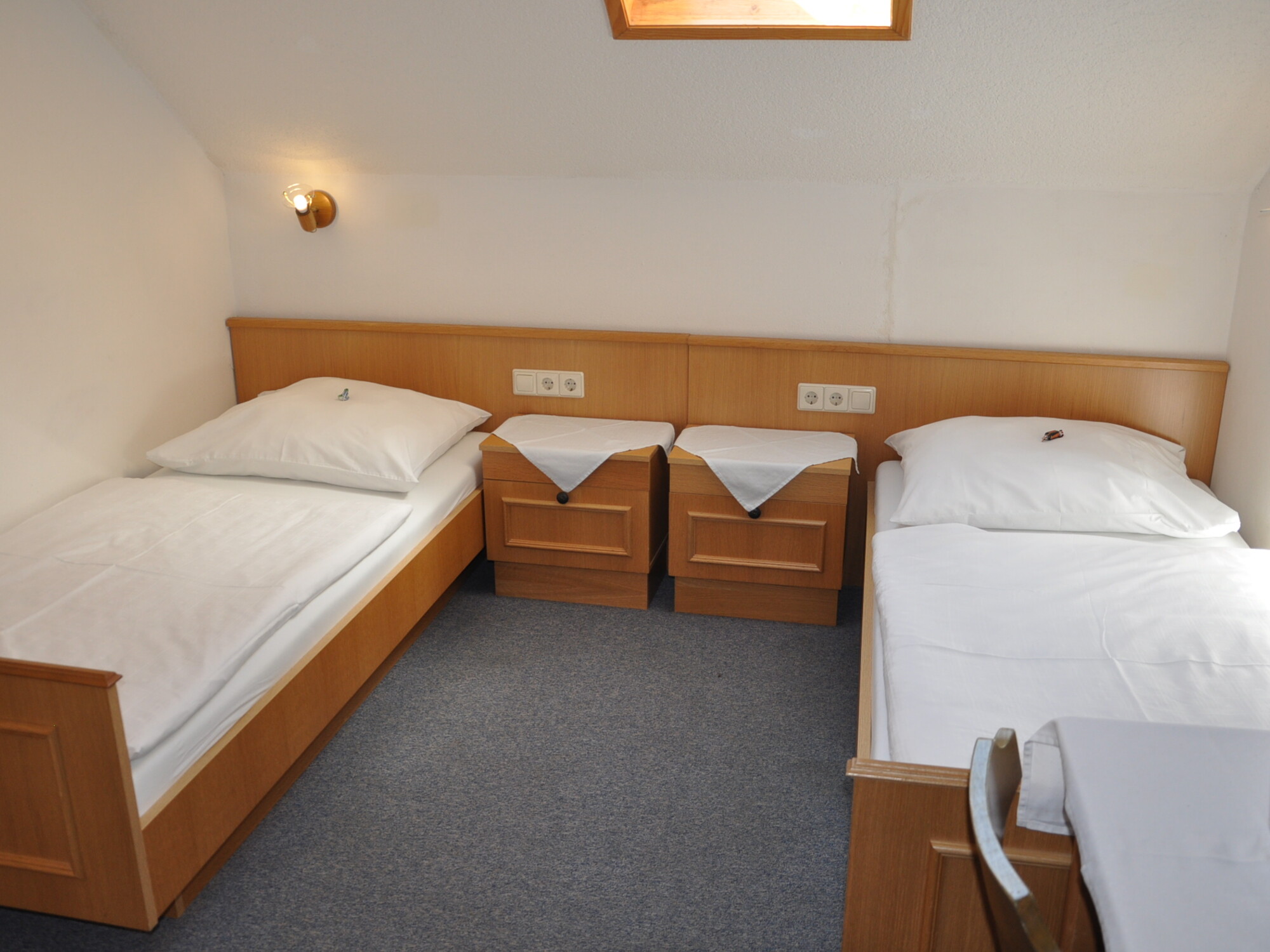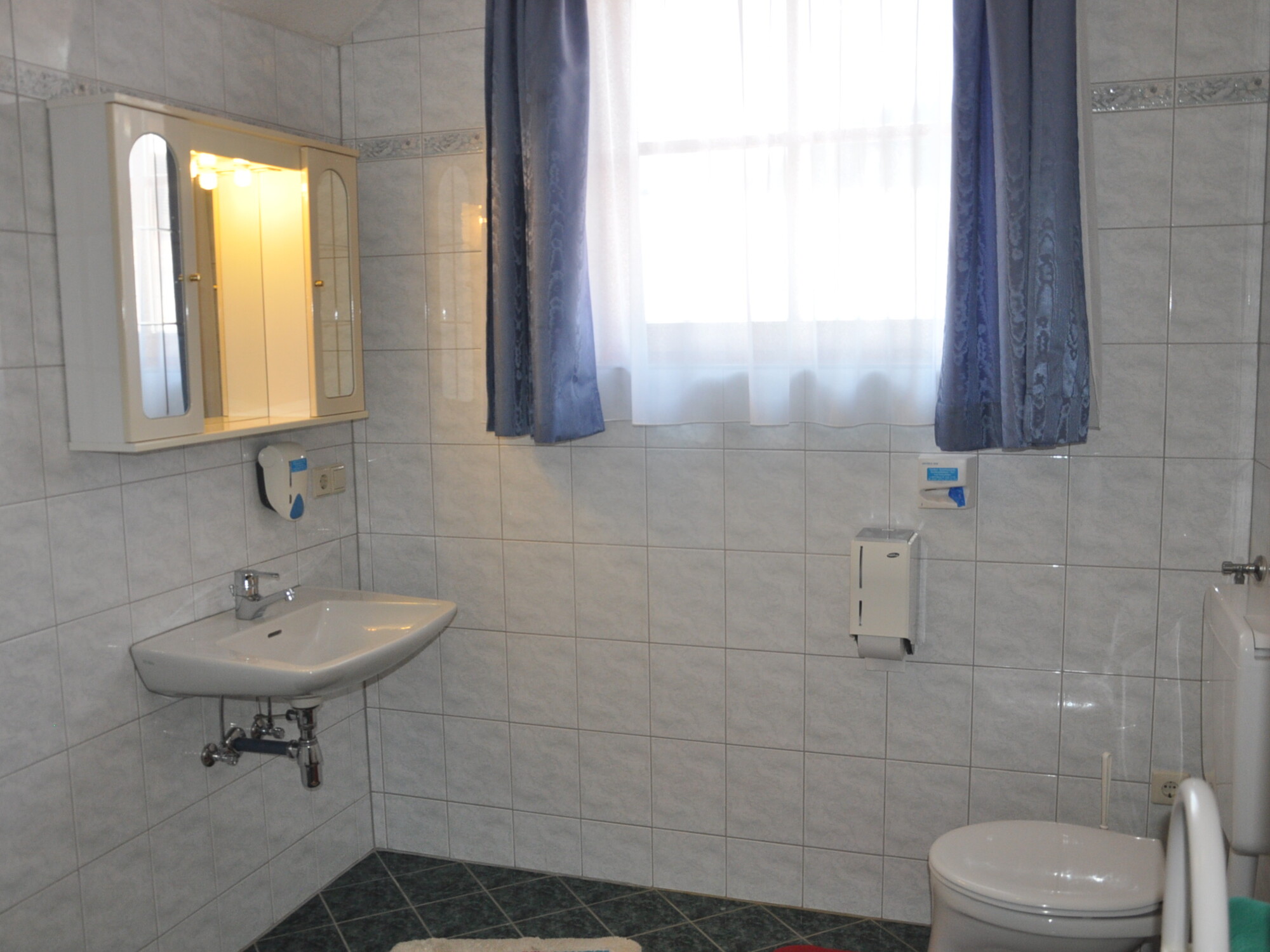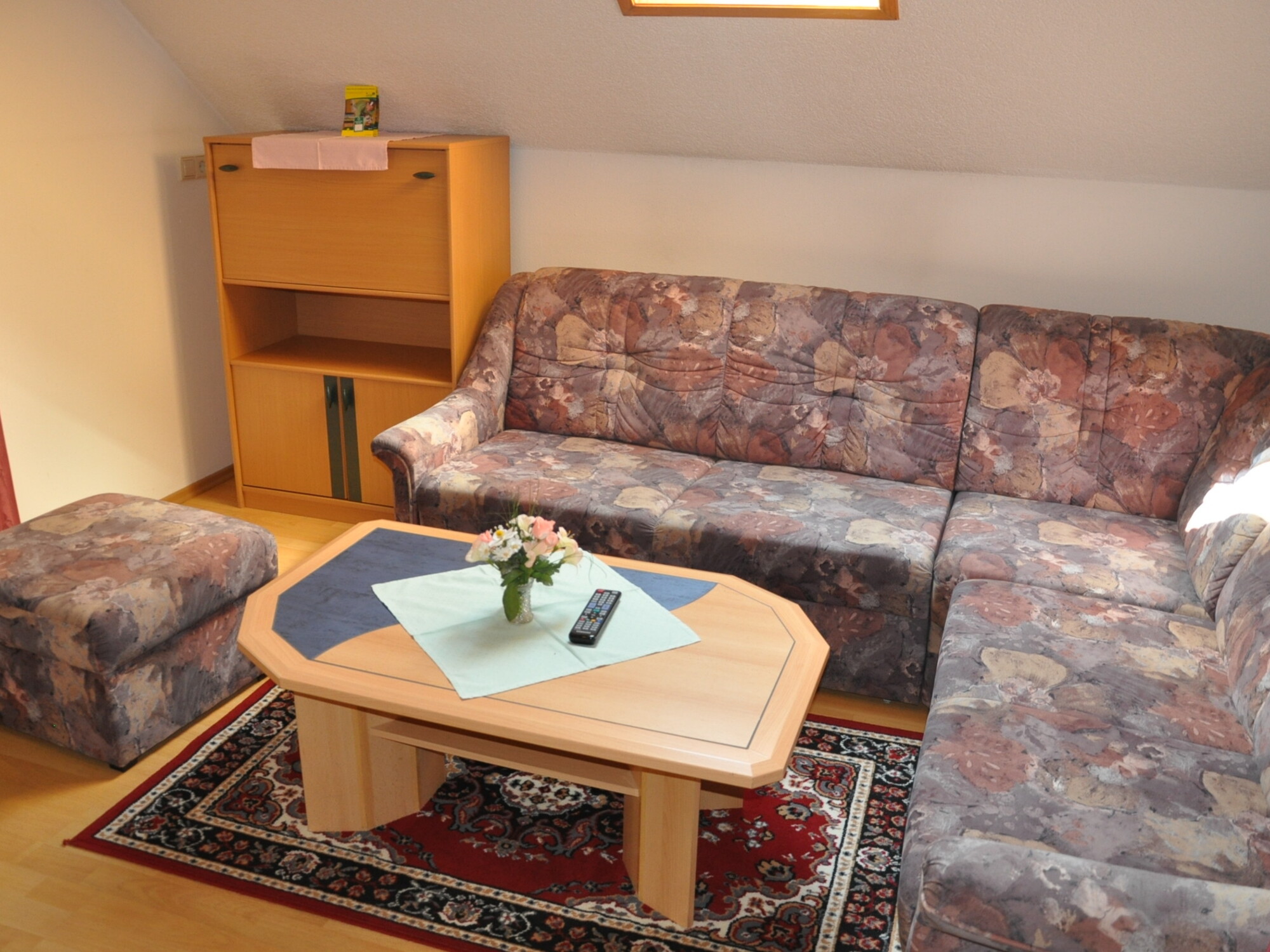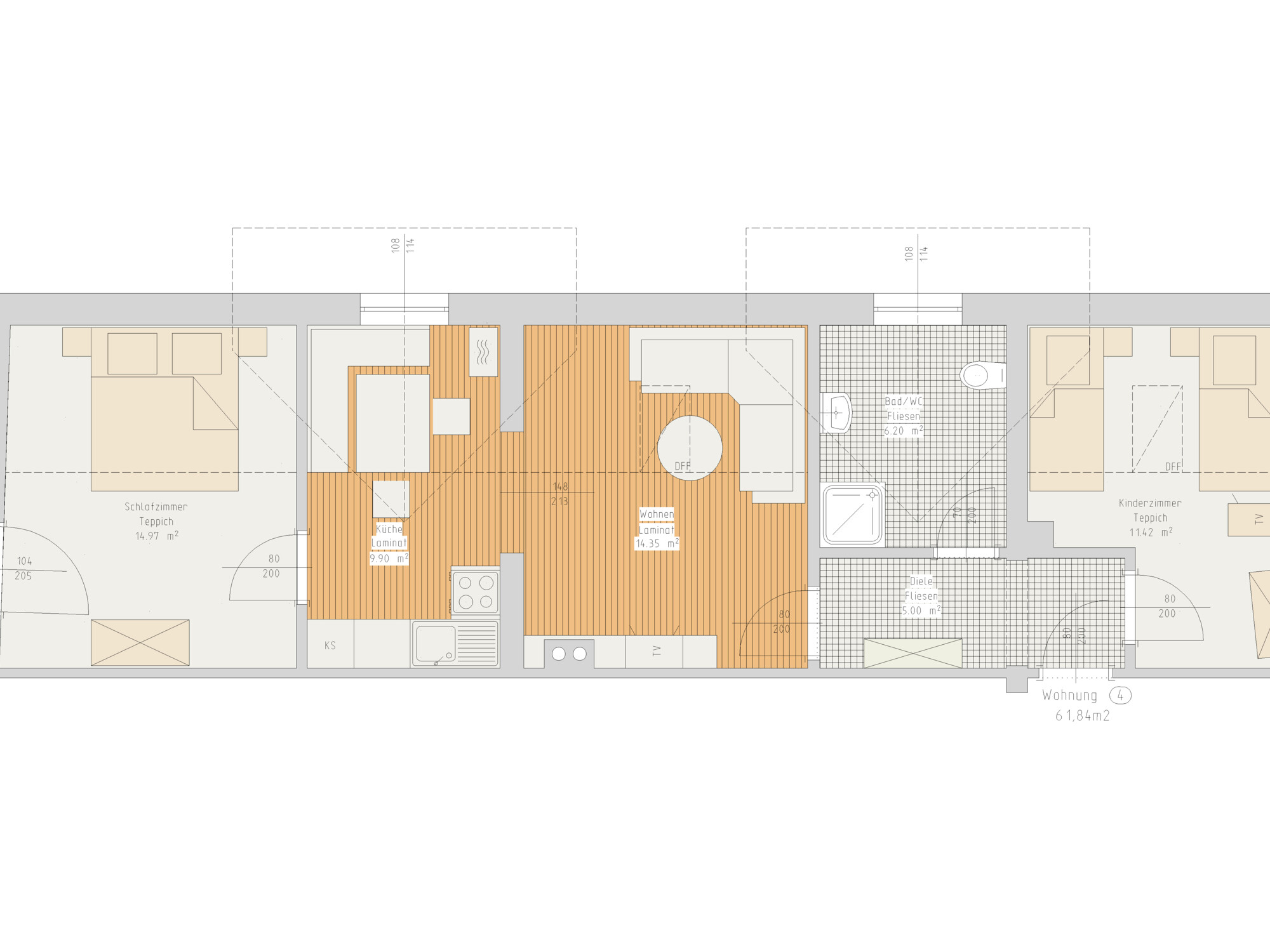 ---
Apartment 3 (four separate sleeping areas)
starting from 2 persons, for maximally six persons, approx. 75 m² with balcony
completely equipped kitchen with a dinette, a hall and clothes storage, shower/toilet, balcony furniture
four separate sleeping areas: one double room and two single rooms as well as a double sleeping couch in the breakfast kitchen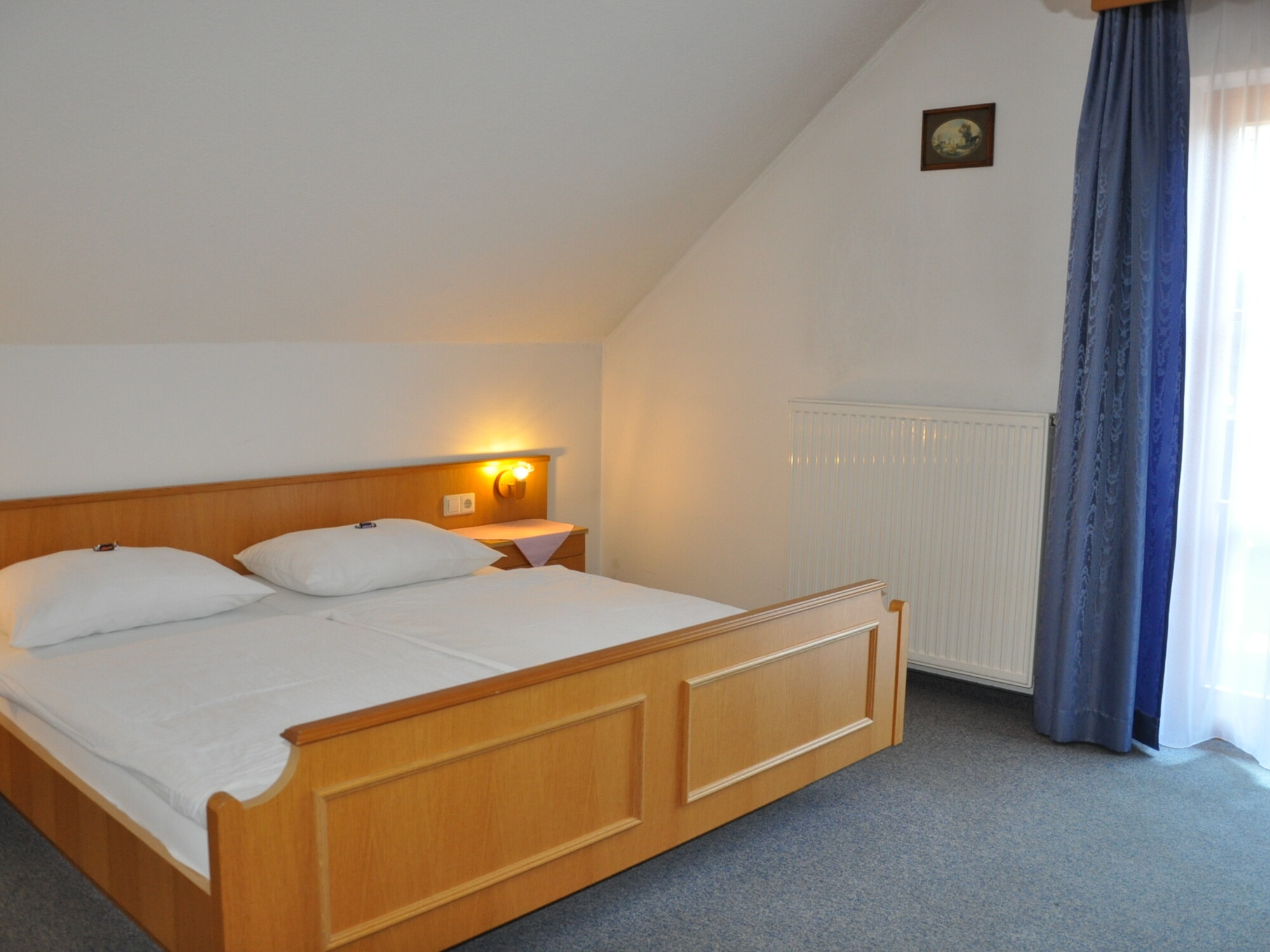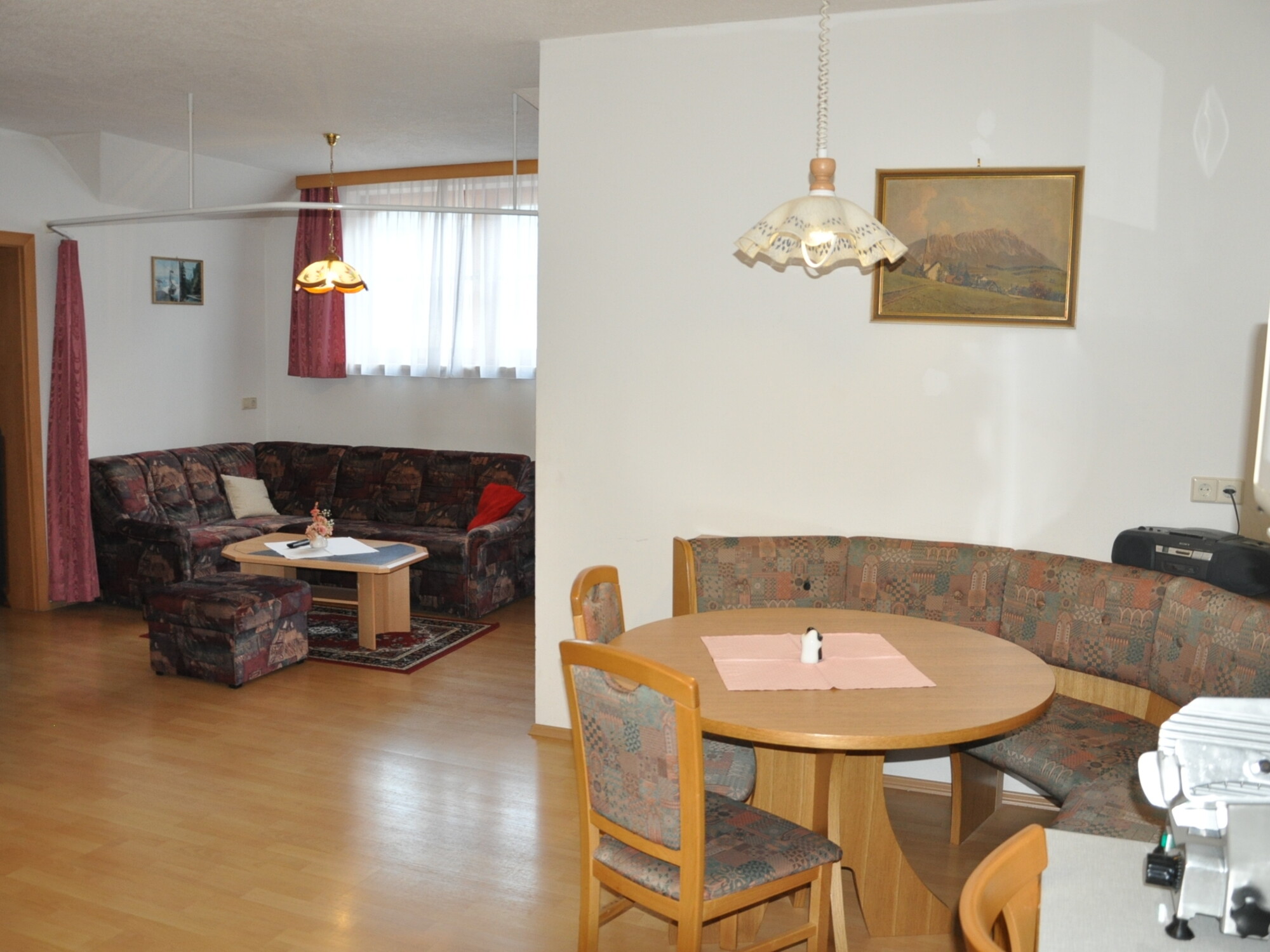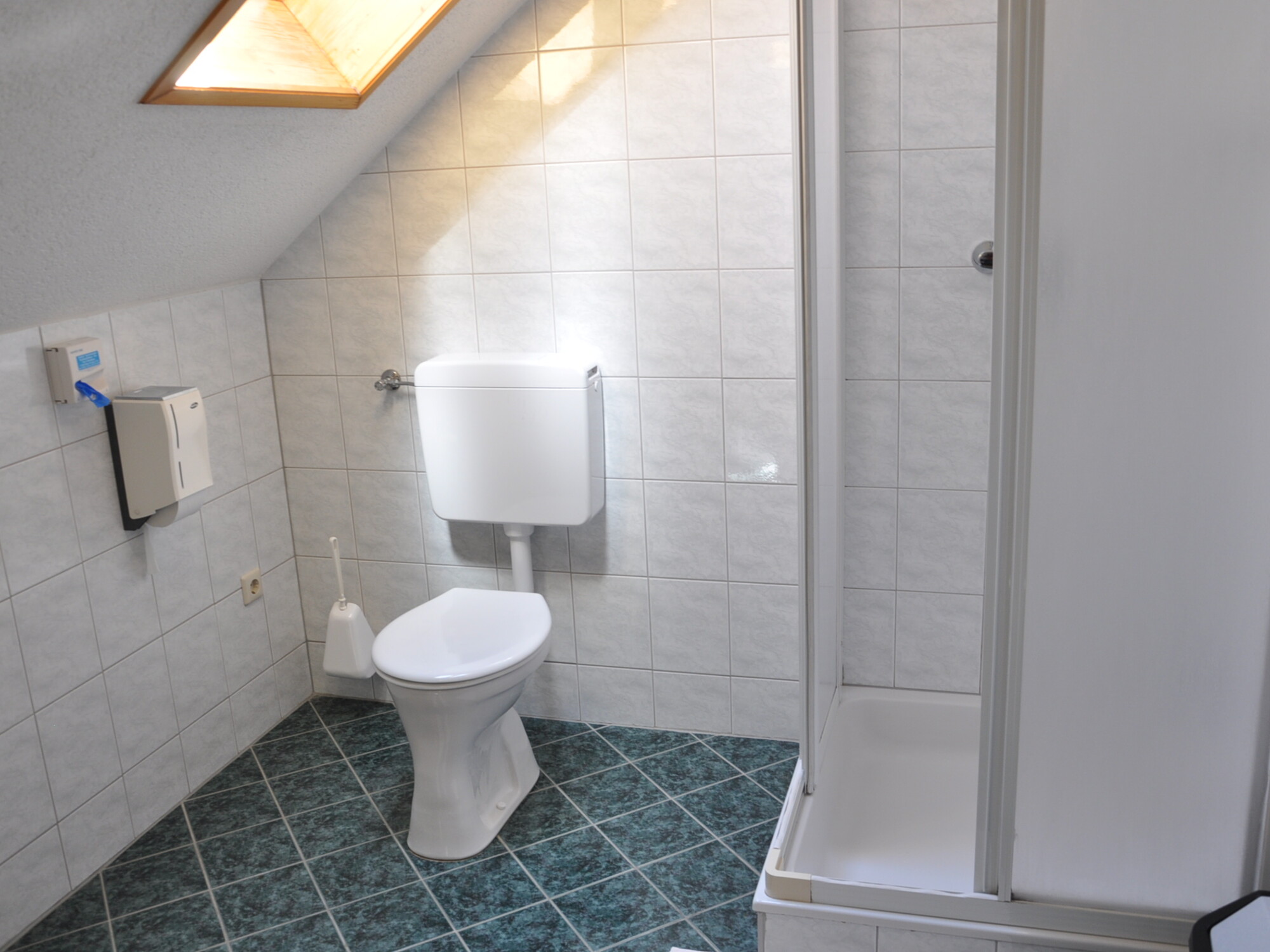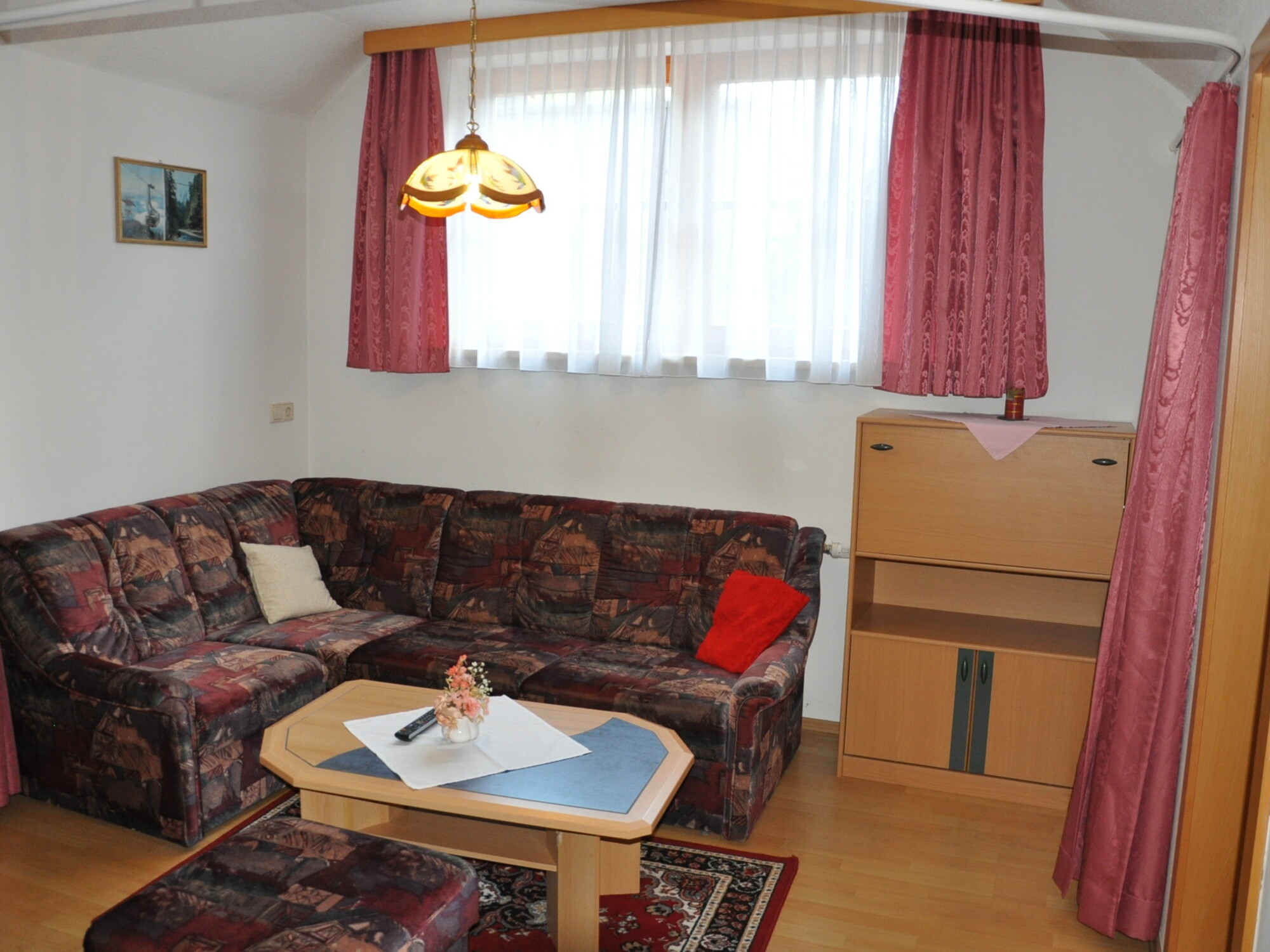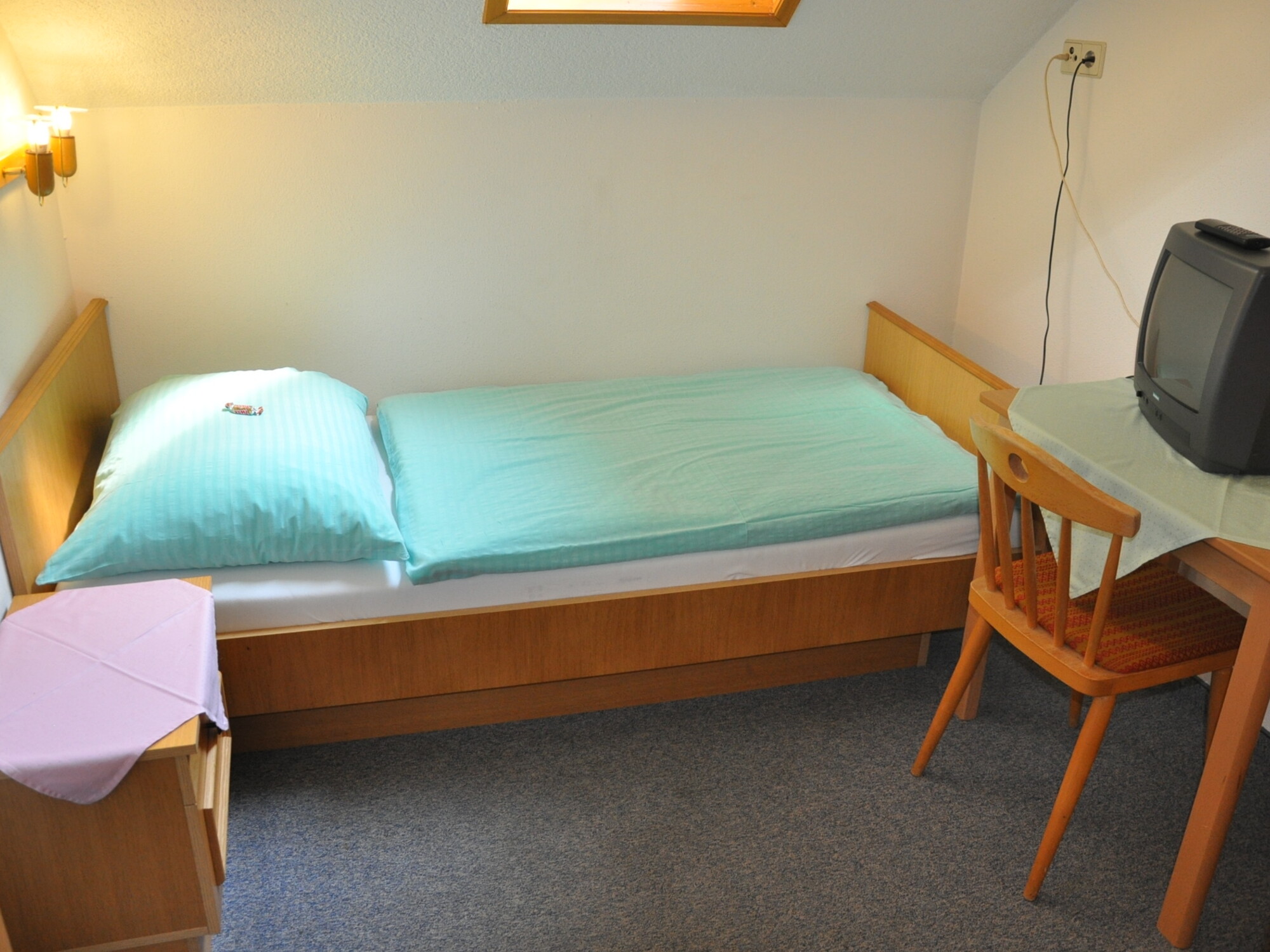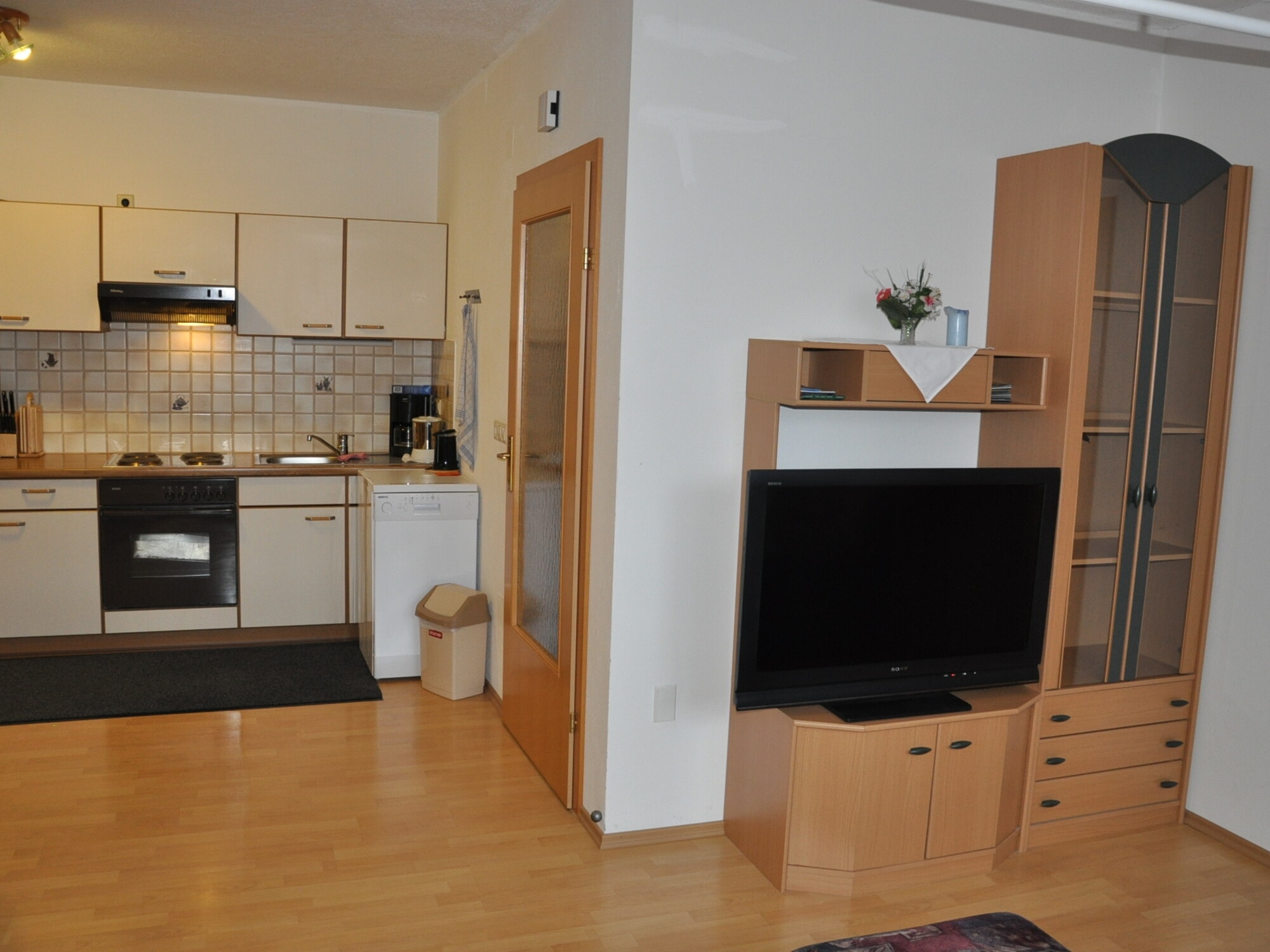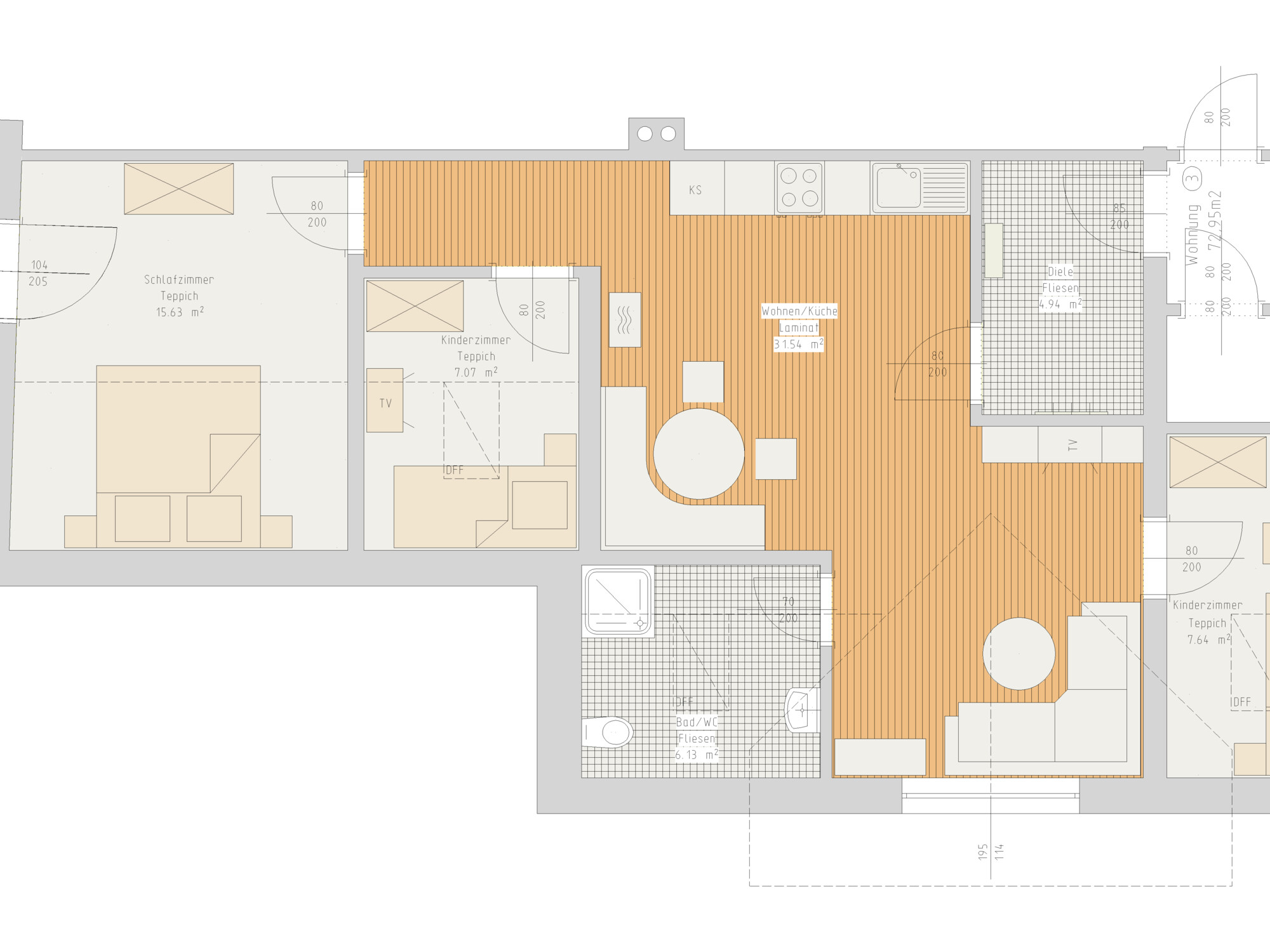 ---
Apartment 4 (three separate sleeping areas)
starting from 2 persons, for maximally six persons, approx. 64 m² with balcony
completely equipped kitchen with a dinette, a hallway and clothes storage, shower/toilet, balcony furniture
three separate sleep areas: a double room and a single room as well as a double sleep couch in the living kitchen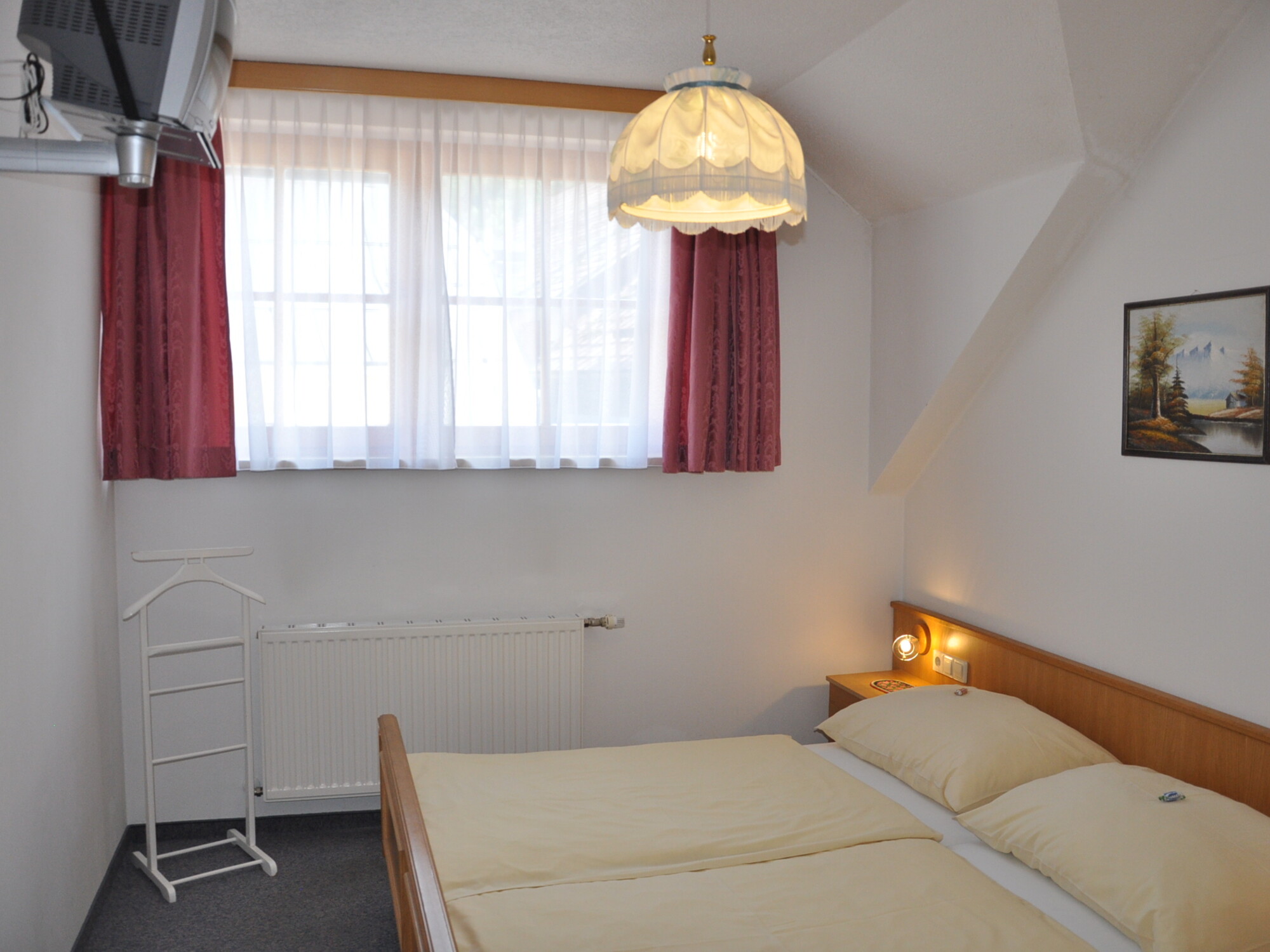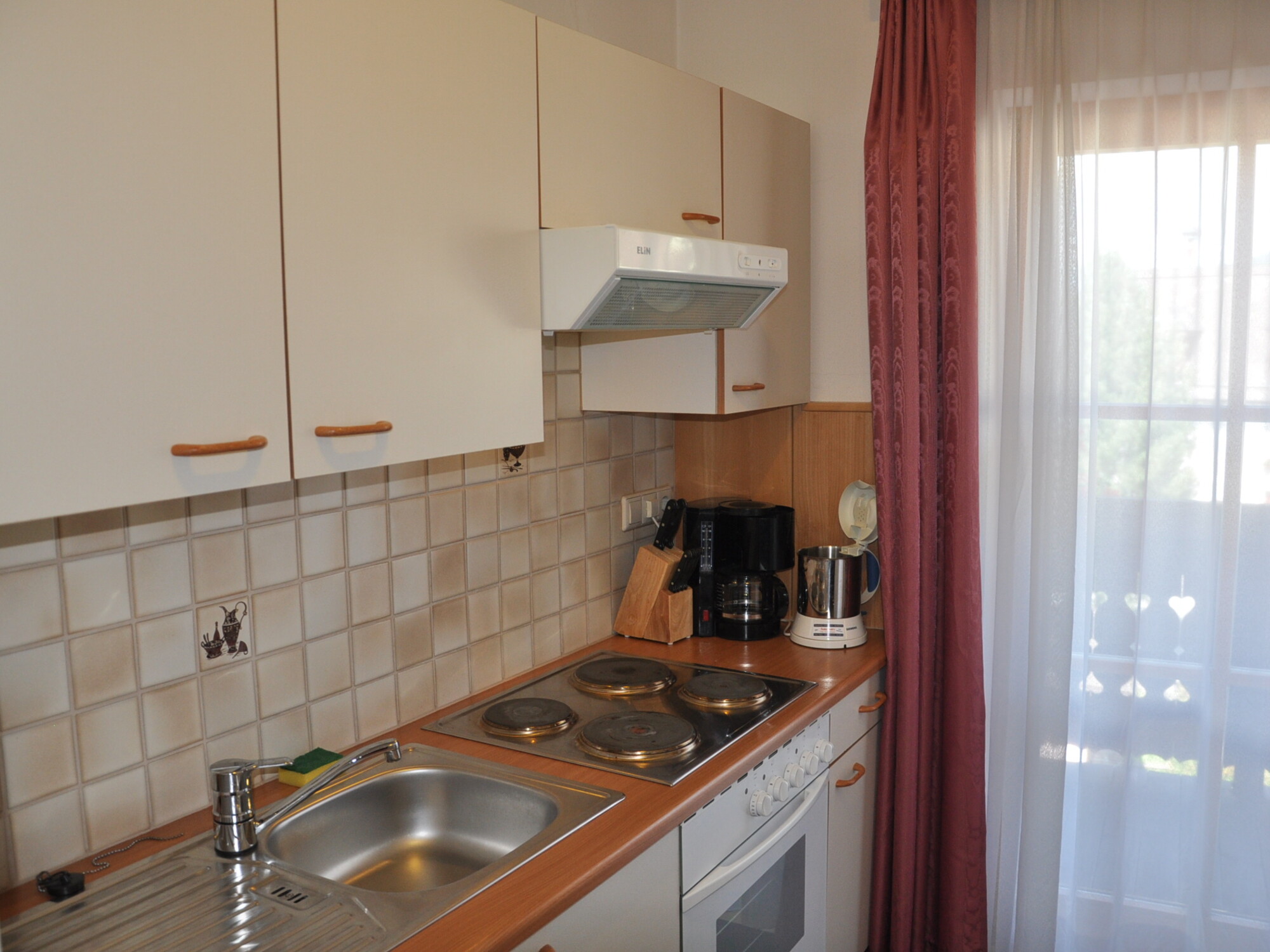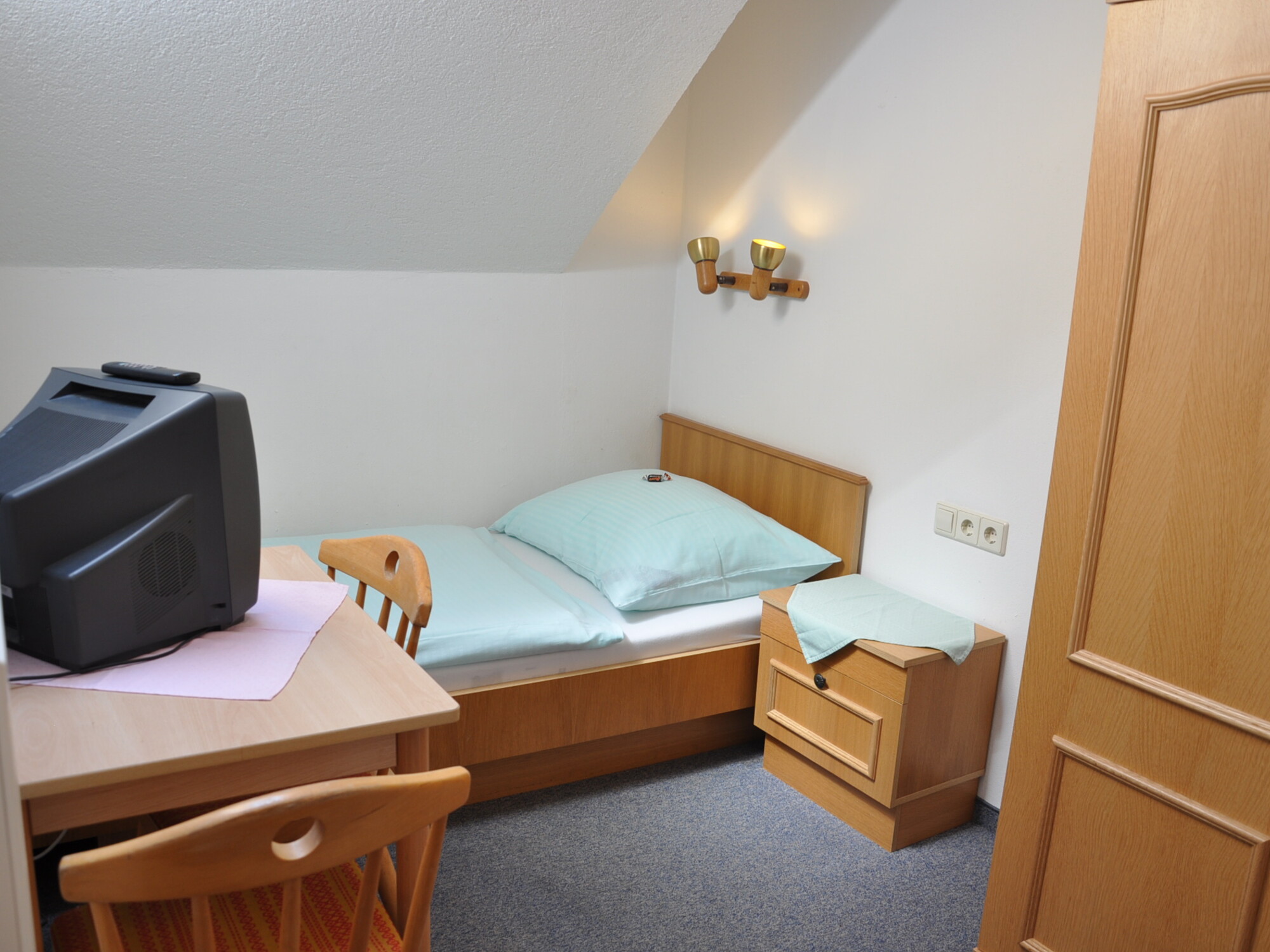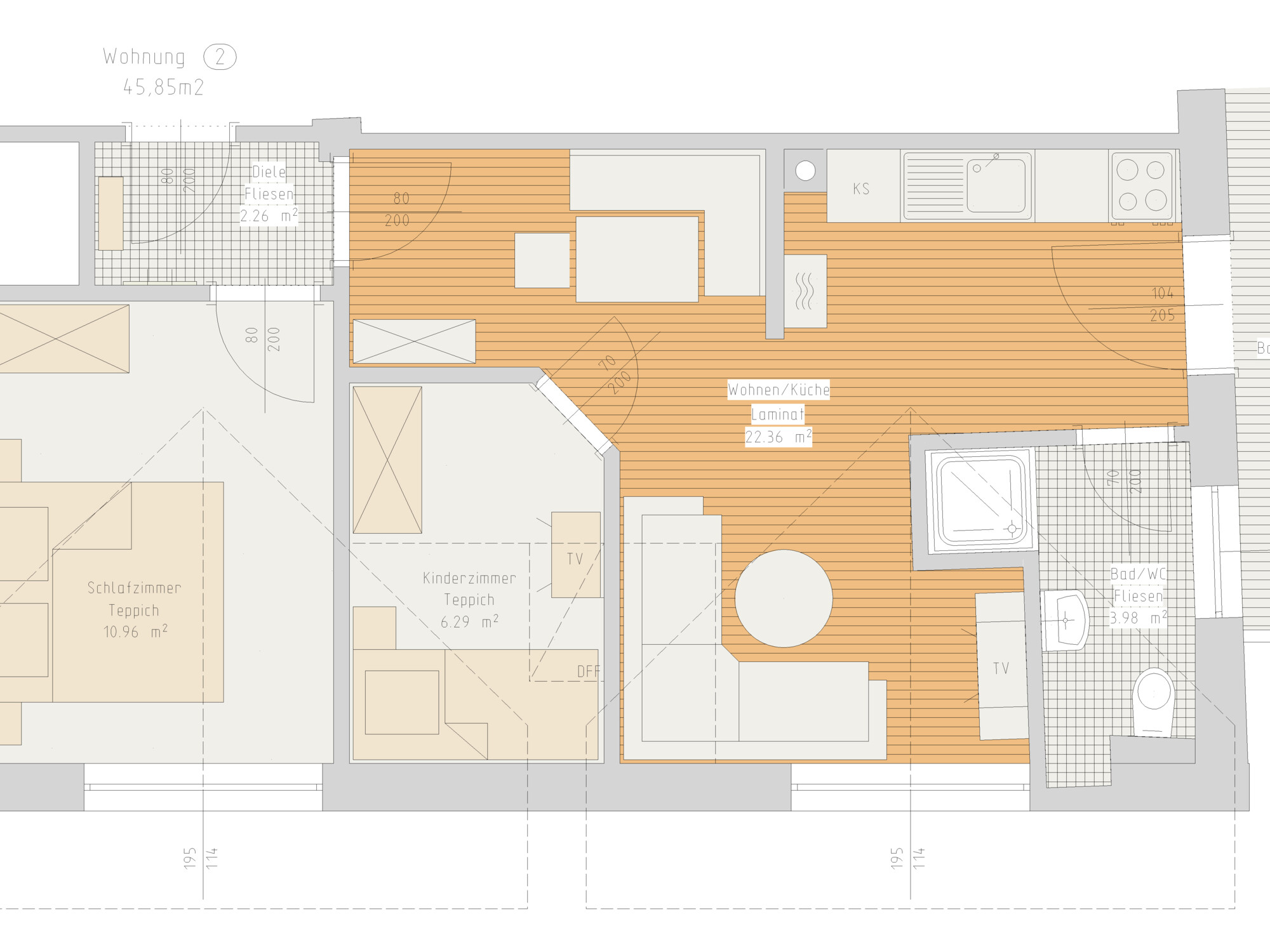 ---
Apartment Nr. 7 (two separate sleeping areas, two showers, two toilets)
starting from two persons, for maximally six persons, approx. 58 m² with two balconies
completely equipped kitchen with dinette, hallway and clothes storage, two separate showers/toilet, balcony furniture
two separate sleep areas: two double bed rooms or fp a double and a four-bed room or a two three-bedrooms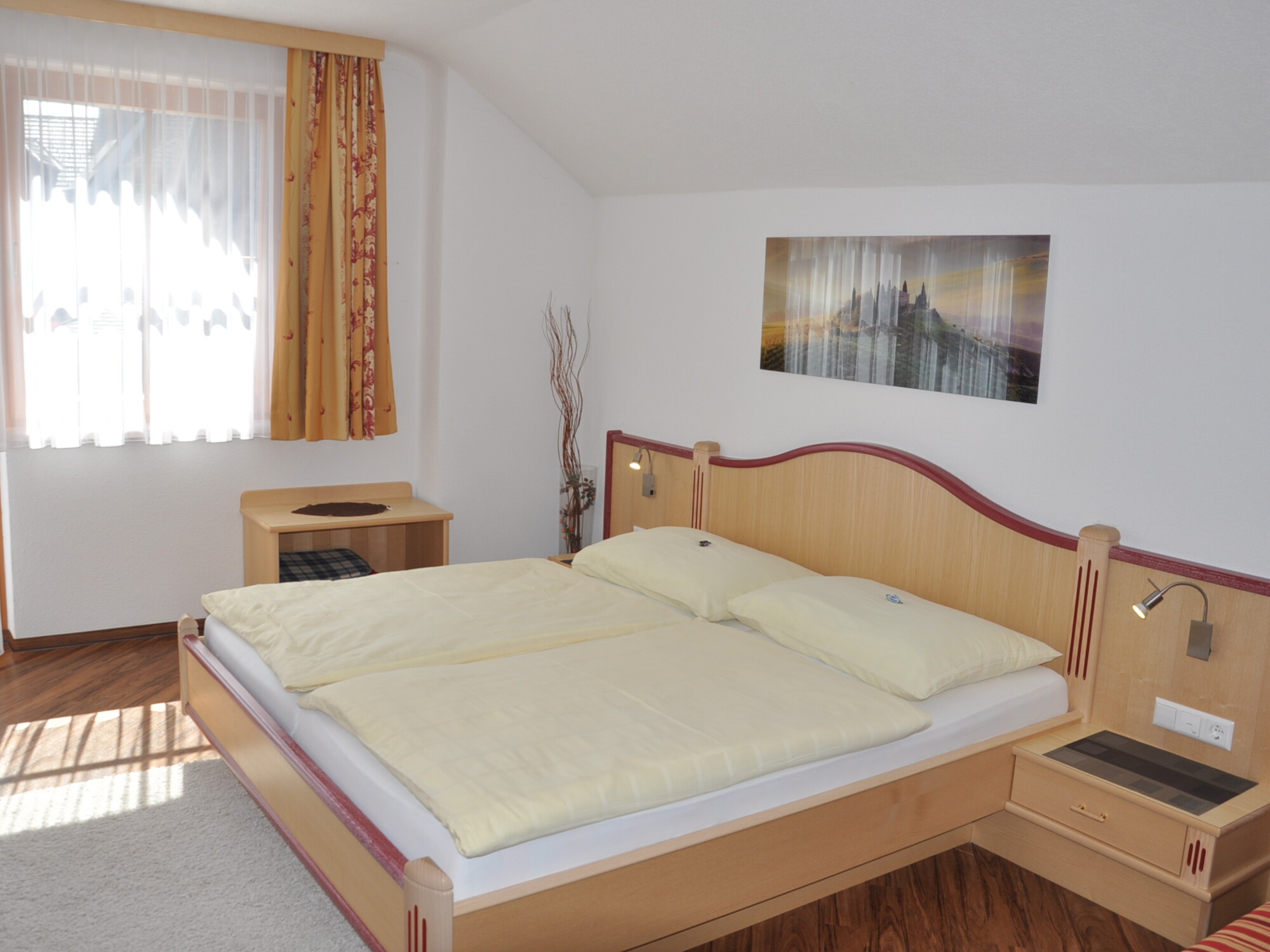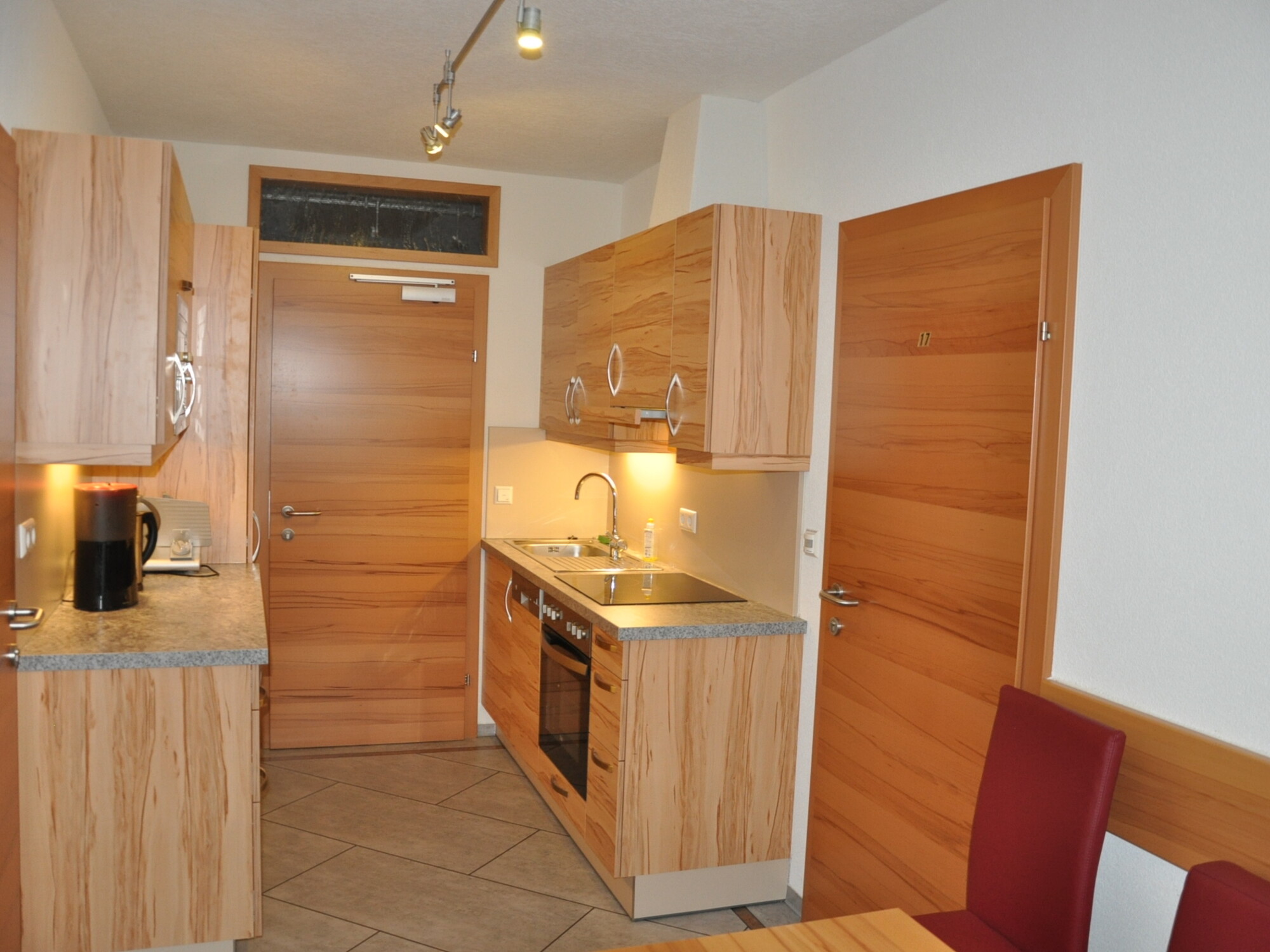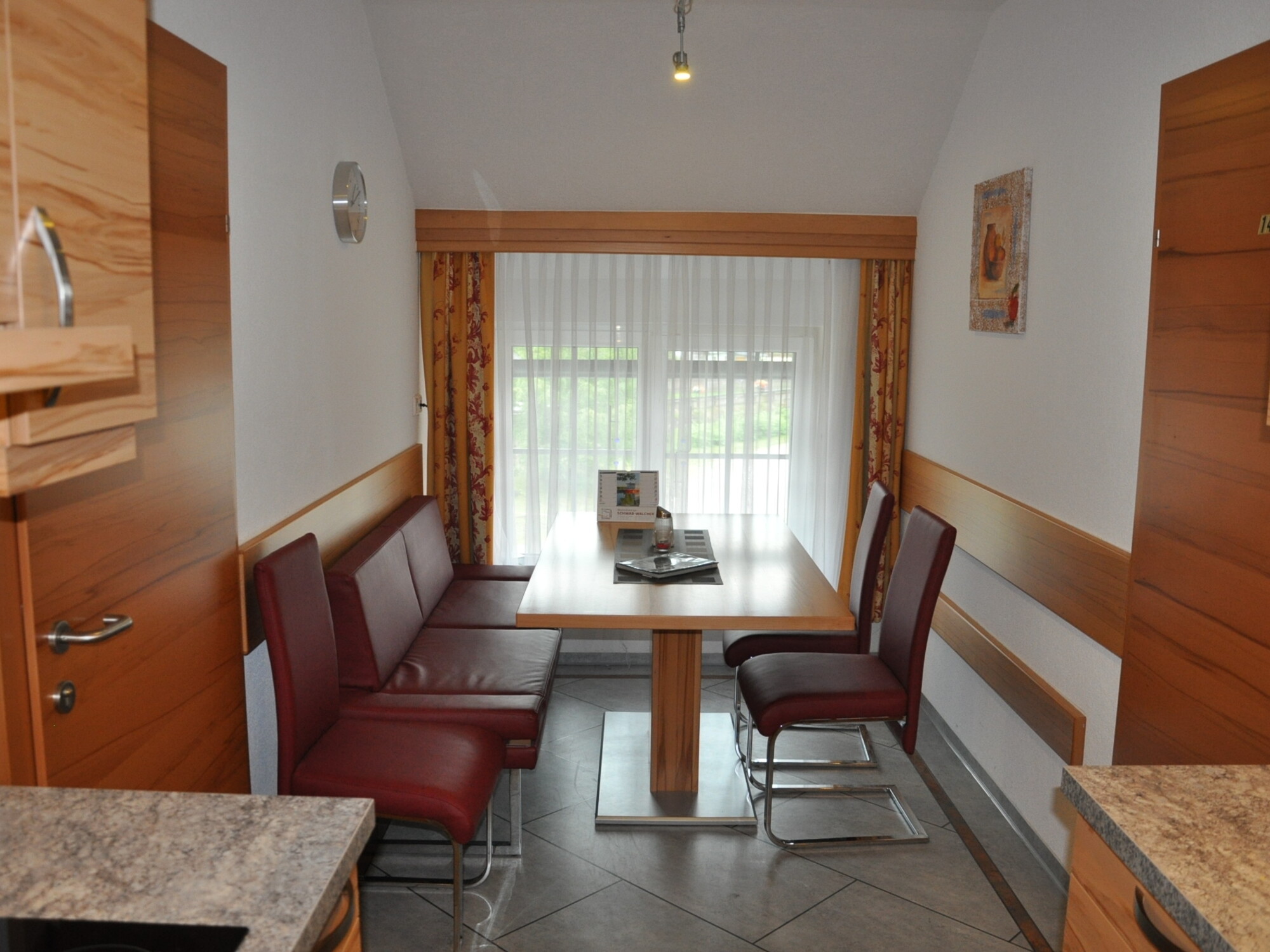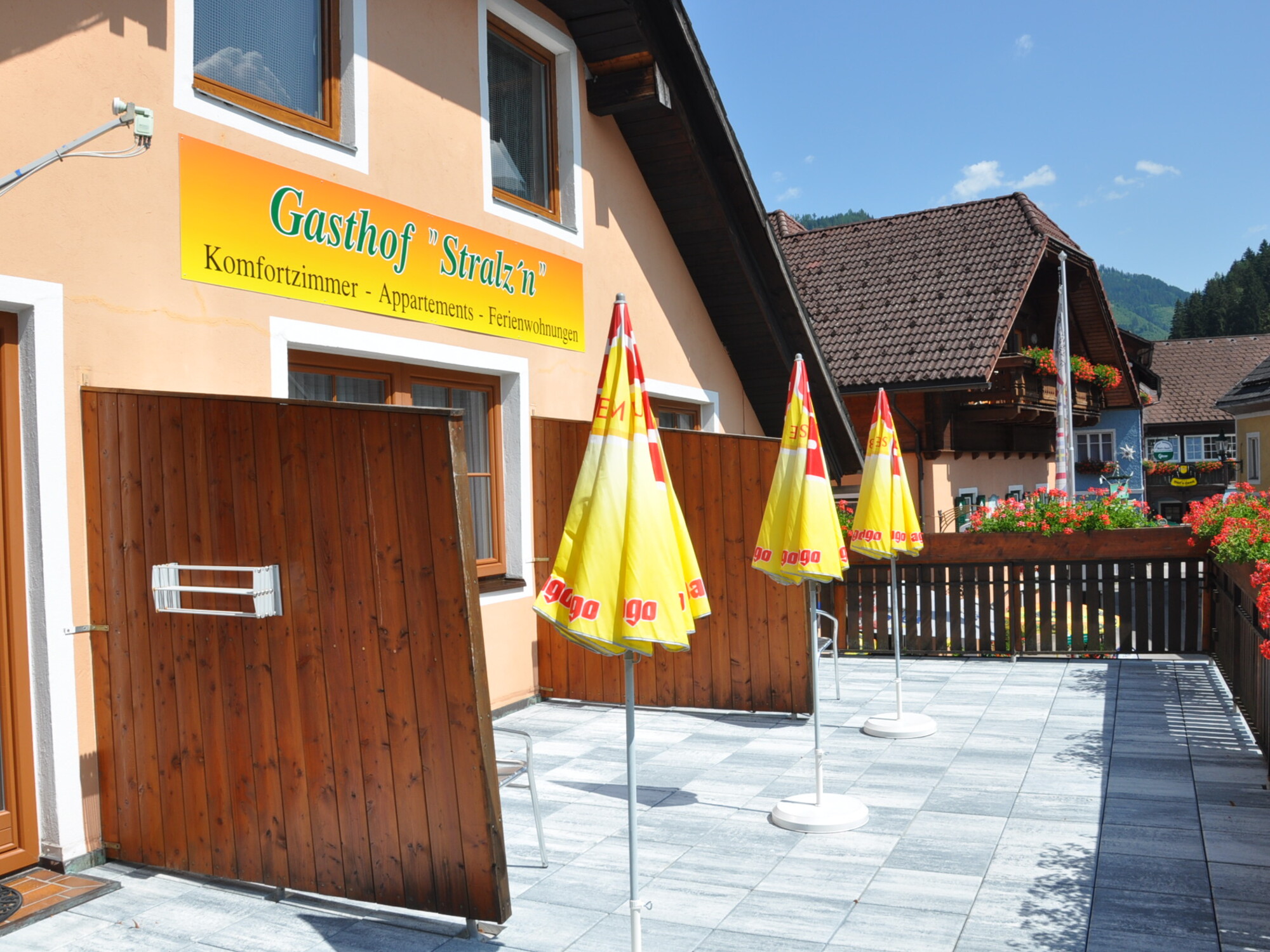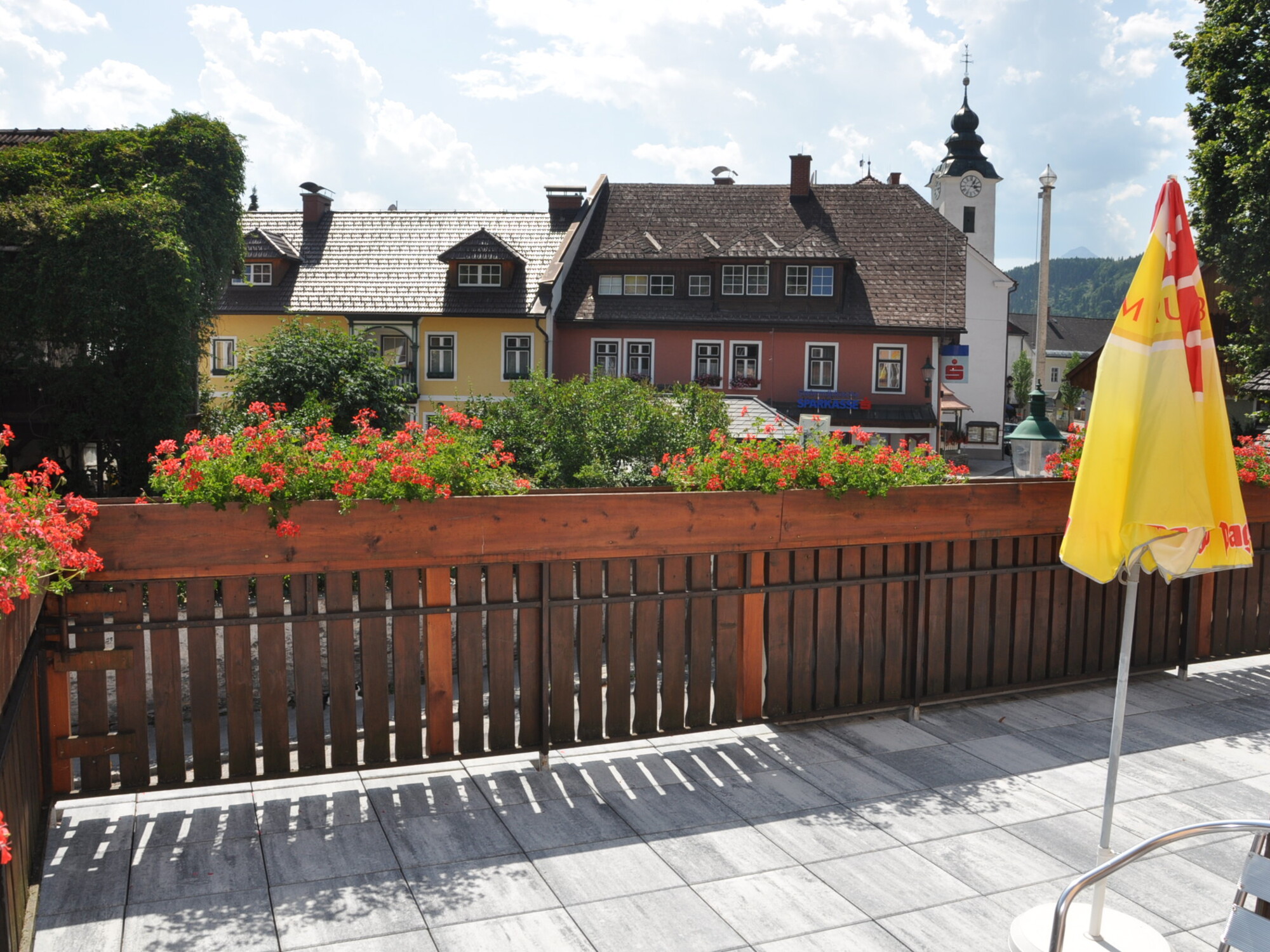 ---