Comfort rooms
Our new and extremely spacious comfort roomy comfort rooms (over 25 m²)all equipped with a desk, chairs, lounger with sofa cushionsare equipped with cable tv, shower, toilet, balcony or terrace, hair dryer, soap and showering gel.
For infants (until 2 years) travel lattice beds are available in the room of parents free of charge, furthermore it is free to use the shoe dryer point for our house guests. Within the entire hotel a free wireless internet access is available for house and outside guests.
It is due to the size of our comfort rooms (over 25 m²) that it is possible for us to place in them three or four persons which is ideal for families in related to space.
For your information: Our beds are standard beds not emergency beds.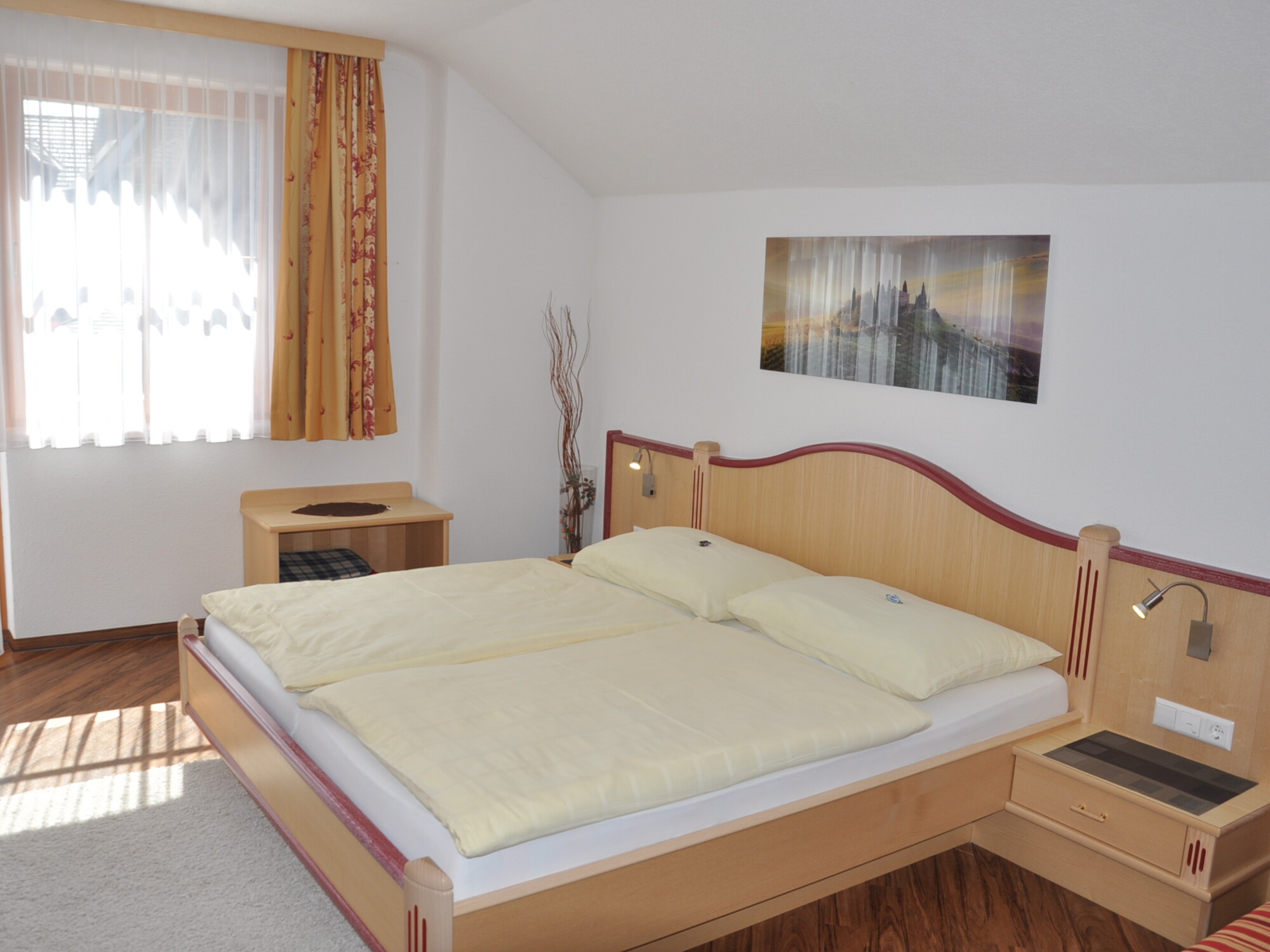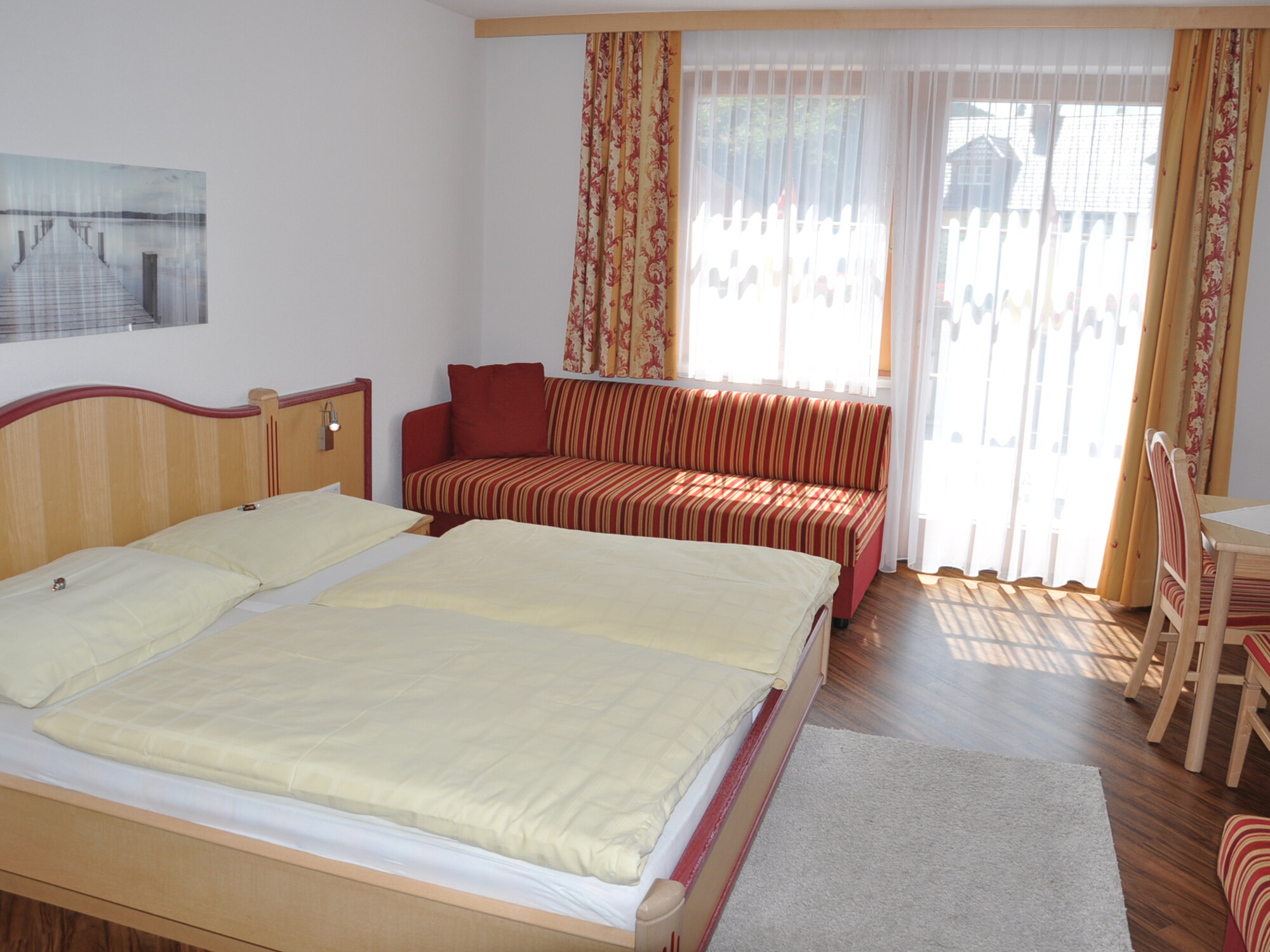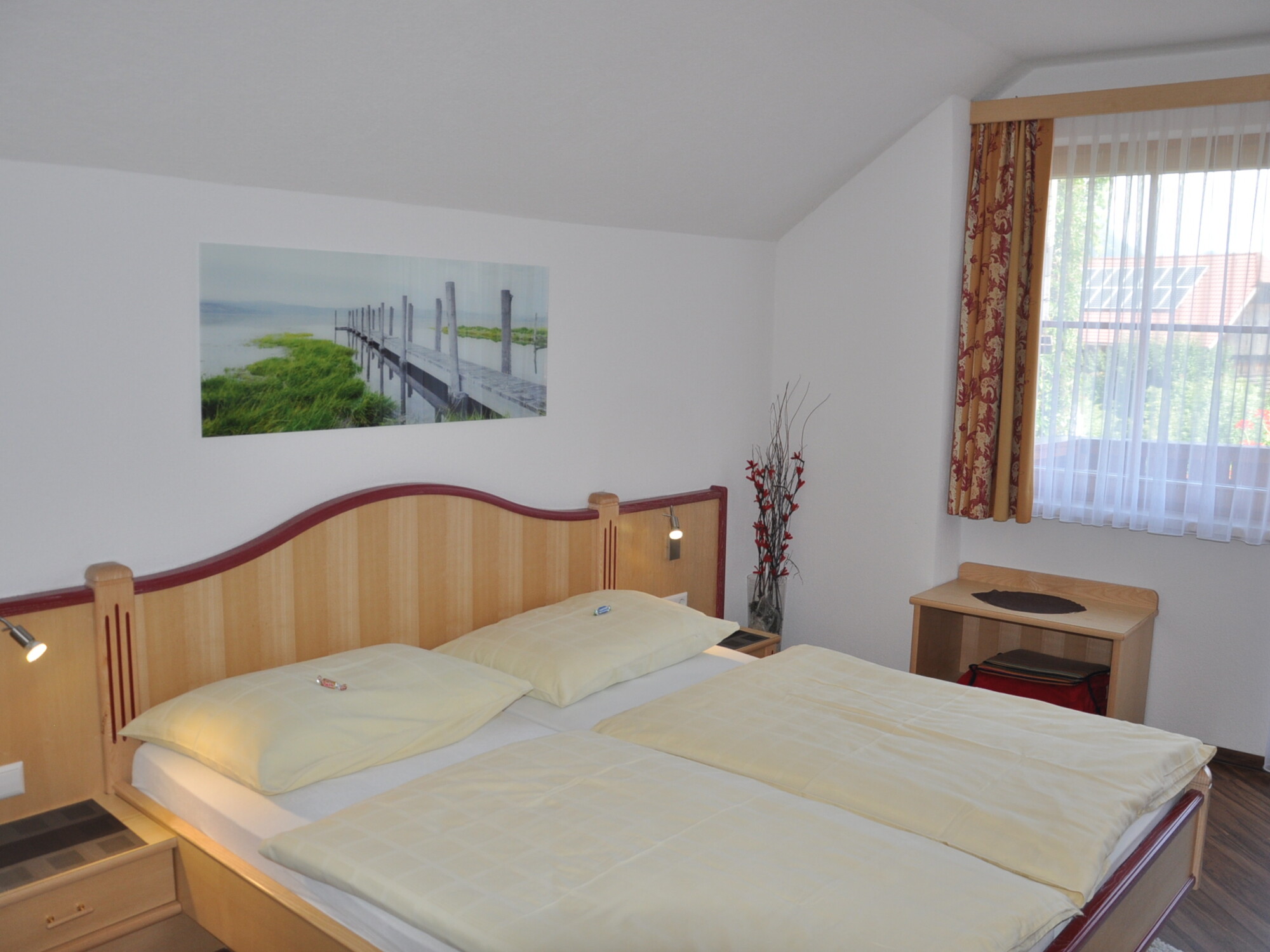 ---
Grundrissplan